What do you know about the
Egyptian Cotton?
Products Category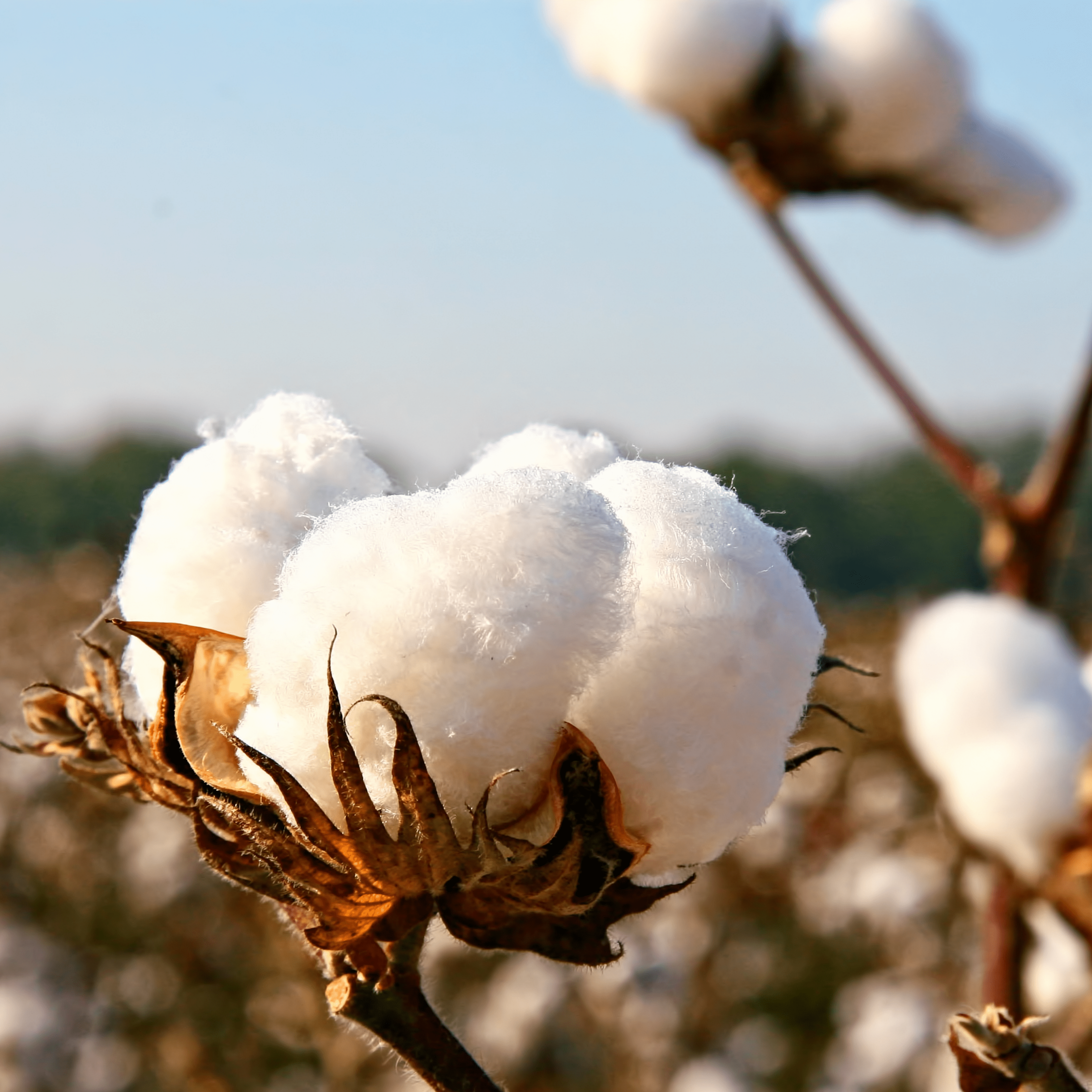 Raw Cotton
Textile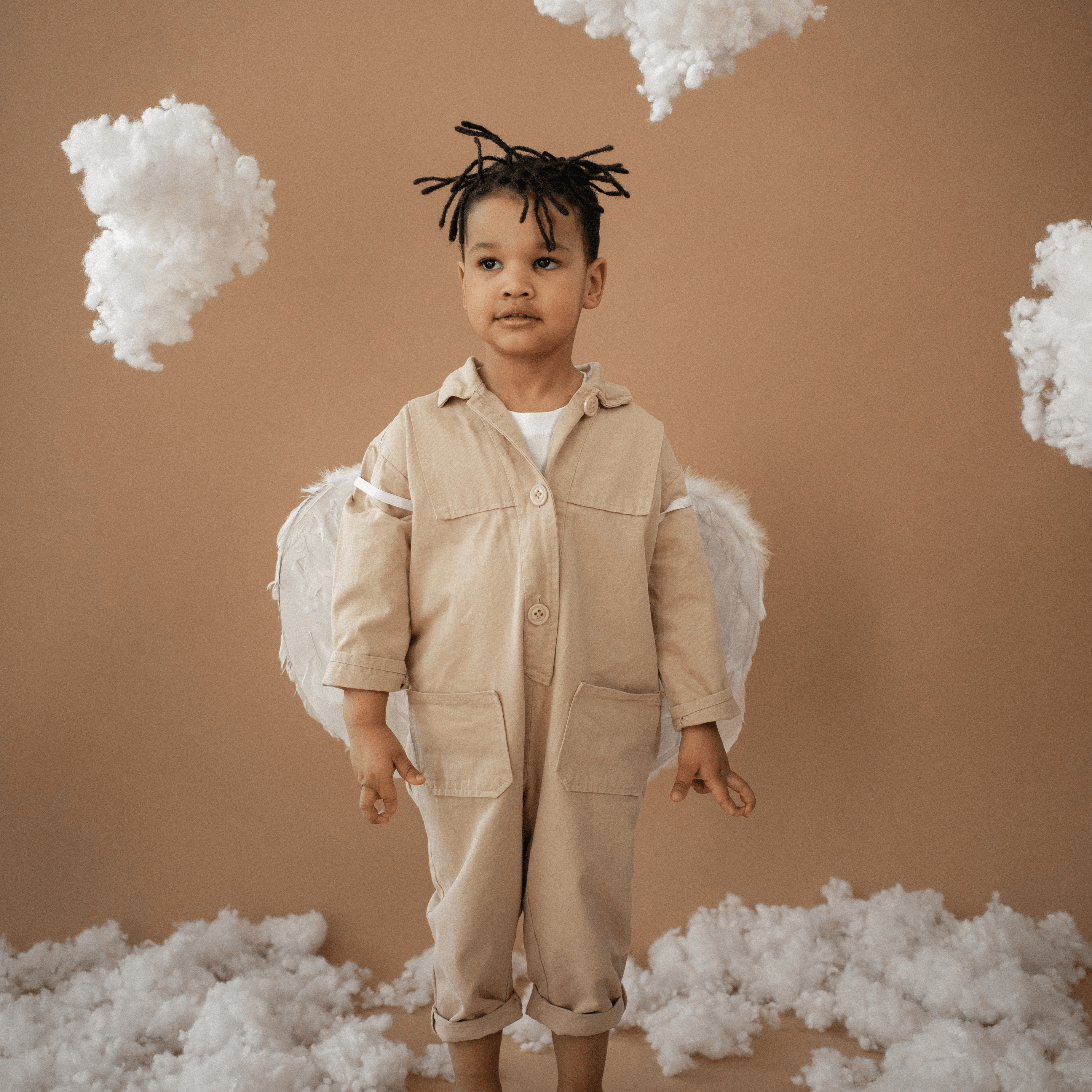 Garments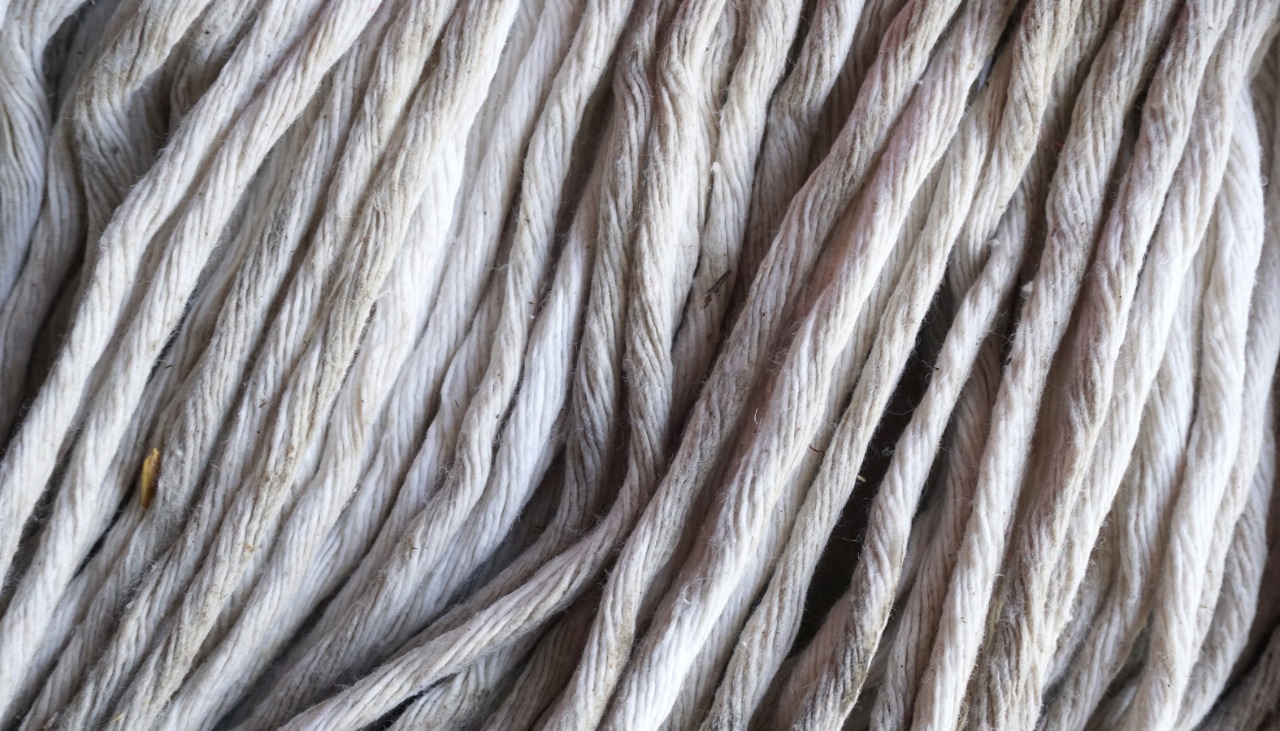 Envrionmental waste & handcrafts
The services we provide at Cotton Town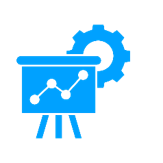 Marketing campaigns
E-Commerce
Photography
Supporting small business
Global Reach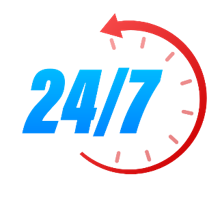 24/7 Technical support
Virtual Network
WHY COTTON TOWN ?
A Network of Opportunities
We coordinate members' participation in international commercial exhibitions as a group, host country and product-based business-to-business meetings, and guide foreign trade delegates in significant markets.

Commercial Consultation
We allow for a better comprehension of trade rules locally and internationally, as well as compliance socially and environmentally, quality assurance, and long-term business practices.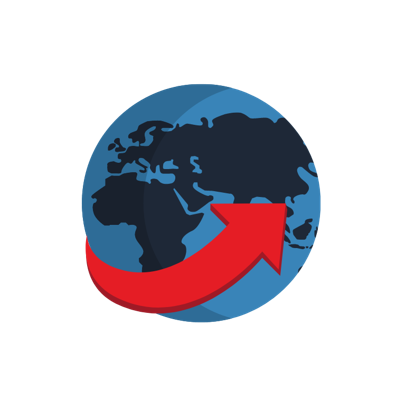 Enhancing Exports
We link worldwide customers with certified vendors, allowing them to find the specific products they need.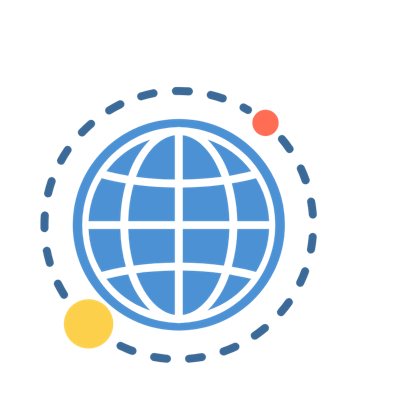 International News & Developments
Updating members on worldwide changes in the textiles business on a regular basis, and conducting market studies to identify industry trends.
Subscribe Now!
Hurry Up and Grow your Business
NO SUBSCRIPTION FEES
Detailed Profile Page
Fastest way to have Potential Clients